In anticipation of Poole Grammar School's Green Week, technicians from the science department have been able to recycle apparatus that would have otherwise been discarded, through a donation to The LabAid Foundation.
On Thursday 27 April several boxes where dropped off at The Entertainer in Poole High Street, where by prior arrangement, the Store Manager kindly agreed to accept the delivery containing unused glassware and old microscopes. The Entertainer uses its resources and logistics network to support several charities and donations have been redistributed to LabAid in Amersham.
Many schools in developing countries have a science laboratory but no equipment. LabAid aims to improve the teaching of science by providing these schools with equipment, free of charge, through recycling apparatus being discarded by science departments in the UK. Volunteers check, refurbish, repair and send equipment abroad, which enables many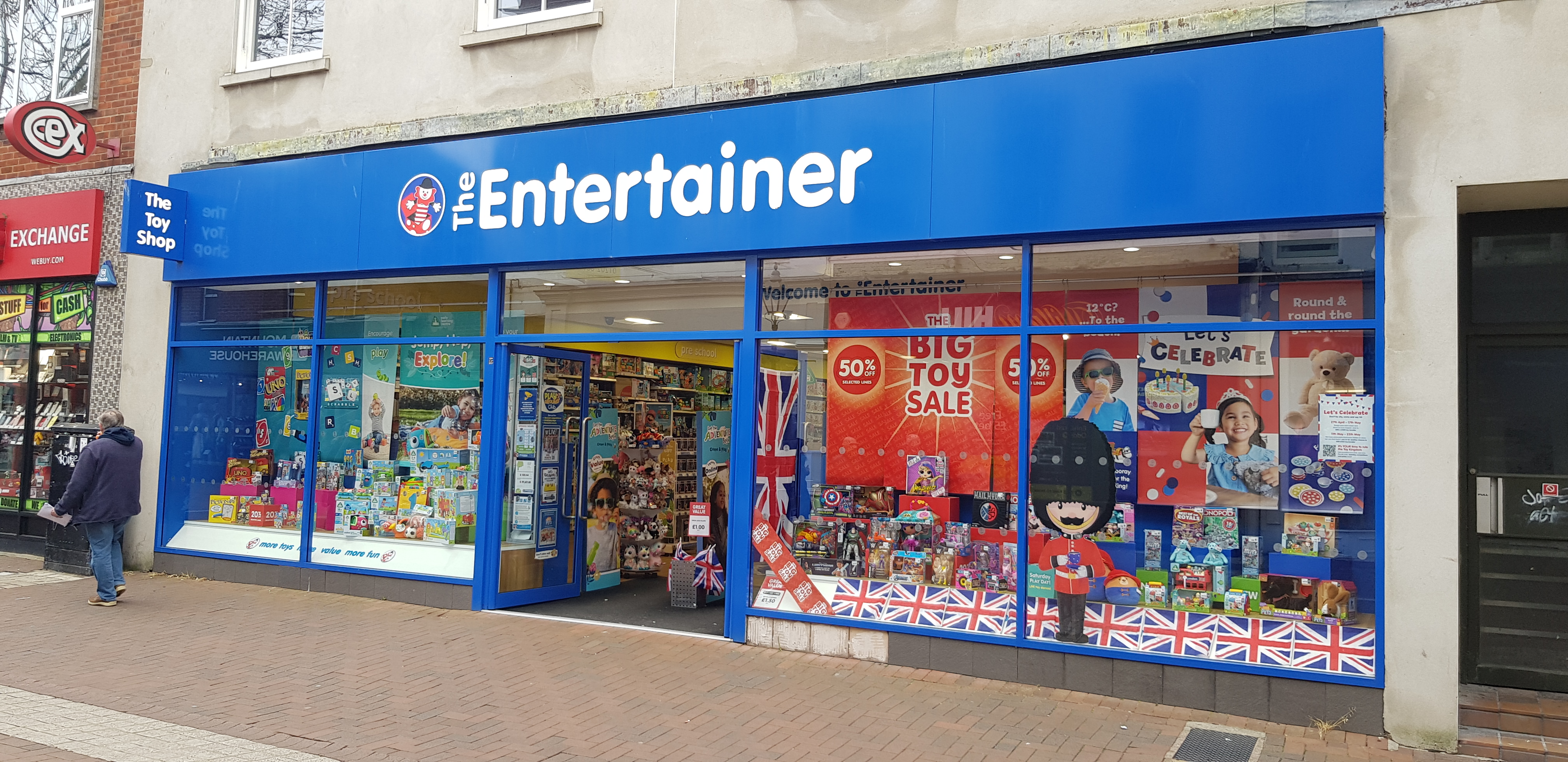 more students to enter careers in science.